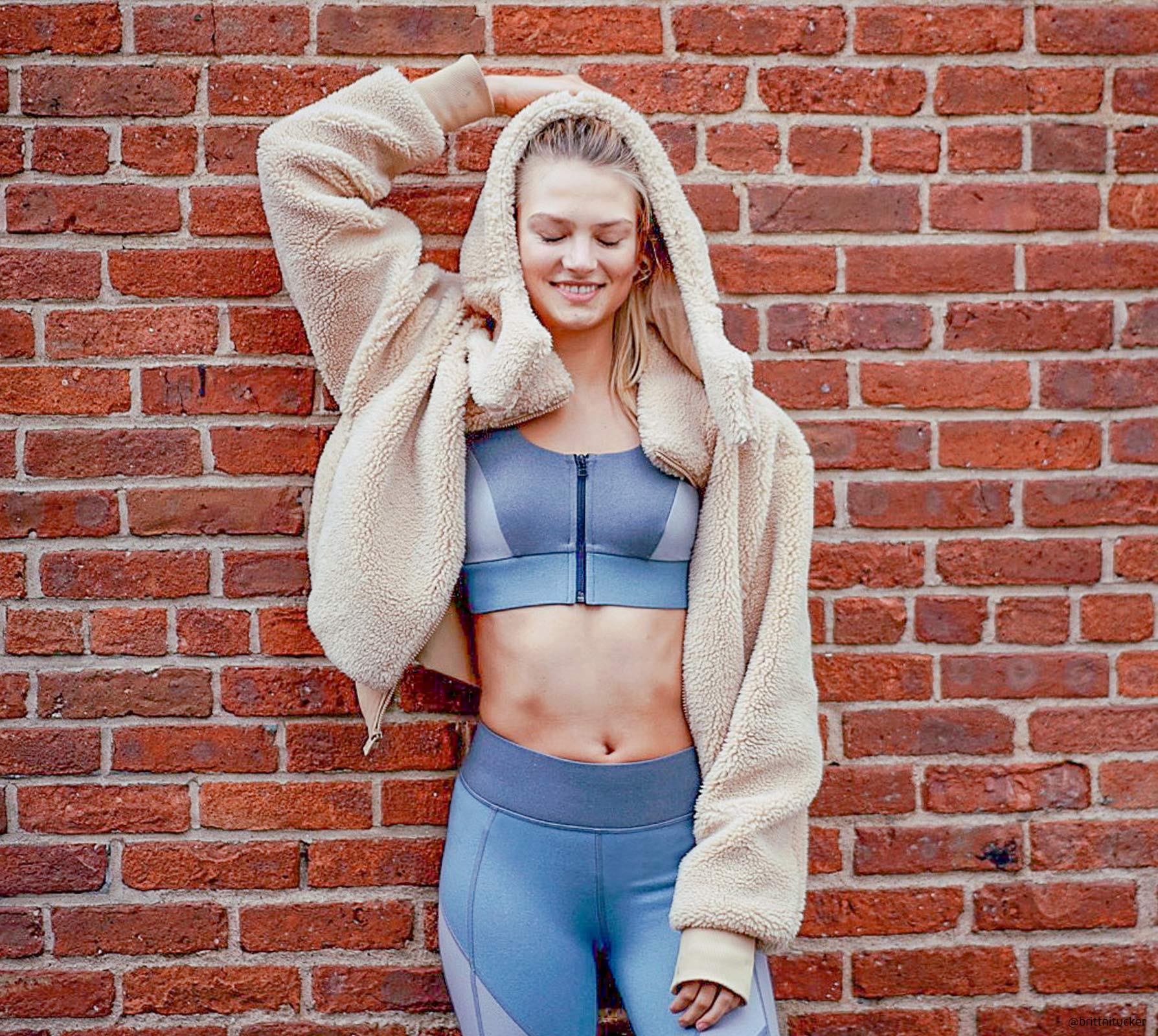 BEAT THE "COLD" THIS WINTER
Winter blues can be a serious downer this time of year. With the weather being so cold you never want to leave your bed (we can strongly relate), motivation levels can be at an all time low.
At MICHI, we recommend turning things around and making this the perfect time for you to dedicate  some "me" time for yourself instead. Whether through some much needed winter beauty tips (especially for dry skin), at-home workouts, meditation, winter fashion advice, or fun activities to help get you over this winter "cold"; trust us, we'll be needing these as much as you do.
DRY SKIN? NO PROBLEM.

For most, this time of year is the worst for our skin. It's either dry, flaking, tight, or a horrible mix of all three. Remind yourself that there are solutions to help combat and protect your skin against winter weather. In the meantime: try a hydrating sheet mask, especially with hyaluronic acid, or add a face oil to your daily routine to give your skin the much needed moisture boost it needs. It's the oldest trick in the book, but wearing a scarf and hat can go a long way with preventing breakage in your pores as well as moisturizing after you shower!

THINGS WORTH LEAVING HOME FOR
Embrace the cold by hitting the slopes this season to take up skiing or snowboarding. Don't want to book a whole weekend away? Enjoy a more relaxing day of ice-skating at Rockefeller Center or check out any winter event going on in your city. Personally, we're keen to check out winter markets, cozy live music spots, and even a food and wine tasting to stimulate the senses. We get it. When the patios are closed for the season and parks don't have nice fresh greenery to lay a blanket over, choosing an activity to do in the winter can be tough. We like finding things to do on apps such as LikeALocal, FieldTrip, DoStuff.
AT-HOME WORKOUTS CAN BE JUST AS EFFECTIVE AS A GYM ONE
If you can't bring yourself to bundle up and leave home to brave the cold, then an at-home workout can be the perfect pick-me-up. Add in great music from a strong playlist and you'll be more than ready to sweat! Check out this quick ab workout video or an entire blog post dedicated to Our Favorite At-Home Workouts for some of our go-to routines.
DRESS UP FOR THE PART... EVEN WITH NOWHERE TO GO
Even if you're spending the day at home, we stand by the notion that you should dress for success— no business suit needed here! Try layering our Fusion High Waisted Pocket Legging with our Fusion Crop Sweatshirt to balance comfort, style, and functionality. This legging also features our new four-inch waistband that will help you feel secure and mobile, with additional side pockets for any little necessities you may need to keep with you (like a much needed lip balm or hand cream).  
WIND DOWN YOUR DAY WITH SOME MEDITATION
The evening is a key time to fit in some reflection on your day and take a moment to meditate and unwind from past events. Apps like The Mindfulness App, Headspace or Calm make this super easy to choose how much time you think you'll need to de-stress and it can be used or reused as many times as you'd like throughout the day, too, if desired. 
Let us know how you're tackling your winter "cold" below!
Xx

MICHI Team