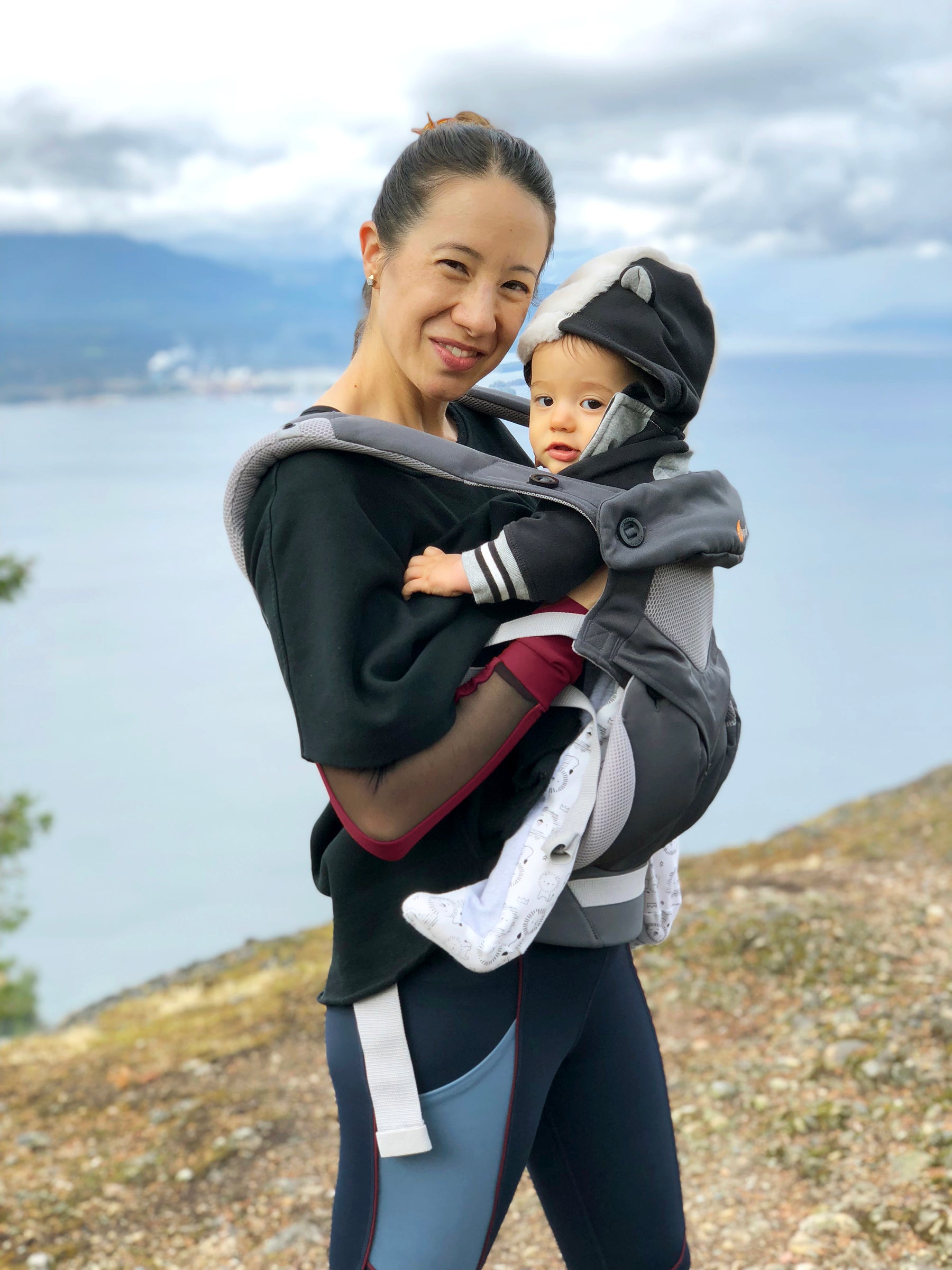 MOTHER'S DAY GIFTS AS STRONG AS HER
Mother's Day is this Sunday, and we got you covered. With only a few days left now, it's time to start thinking about how you're going to show mom some love for all that she does. MICHI has a community built on inspiring moms that show us what it means to love and support unconditionally, including our founder Michelle Watson who knows first hand the hard work and dedication that mothers go through to support a family and a business at the same time.
If you're already planning a surprise breakfast in bed, we're here to tell you it's time to take it up a notch. Afterall, moms today are making breakfast, lunch, and dinner while working full time jobs, starting businesses and even making time to kick butt in the gym. Some moms are also dads. And some dads are also moms.  Being a mother is not easy, and we praise all moms that have not only kept it together but continue to show us how to keep it real.
Chances are your mother will love any gift you give her on May 12th. While most moms would appreciate a nice handwritten card or a pretty bouquet of flowers, we're here to say it's always good to go the extra mile. Dads, we're talking to you. We know Moms don't slow down, so take the opportunity to give her versatile pieces that can keep up with her!
Melissa Wood rocking wine in the Principal Bra and Axial Legging.
Korin Nolan and Tiffany Crosswhite Burke in our Gunmetal collection. Korin in the Fusion Bra and Vibe Legging. Tiffany in the Glory Crop Top and the Vibe Legging.
Christine Bullock and Brooke Burke in the Inversion Bra and Inversion Legging.
Rosabel Bong kicking butt in the Tidal Legging.
Still unsure on what to get your mom for Mother's Day? Consider the gift of choice and score mom a generous e-gift card. That way mom's guaranteed to get something she'll love and wear while she continues to be your daily hero. Whether you're a mom-to-be or mom of three, take May 12th as a chance to soak in the love we have for you. Moms, you never cease to amaze us. If they come knocking with breakfast in bed, we never said not to eat it.
 xx MICHI Team