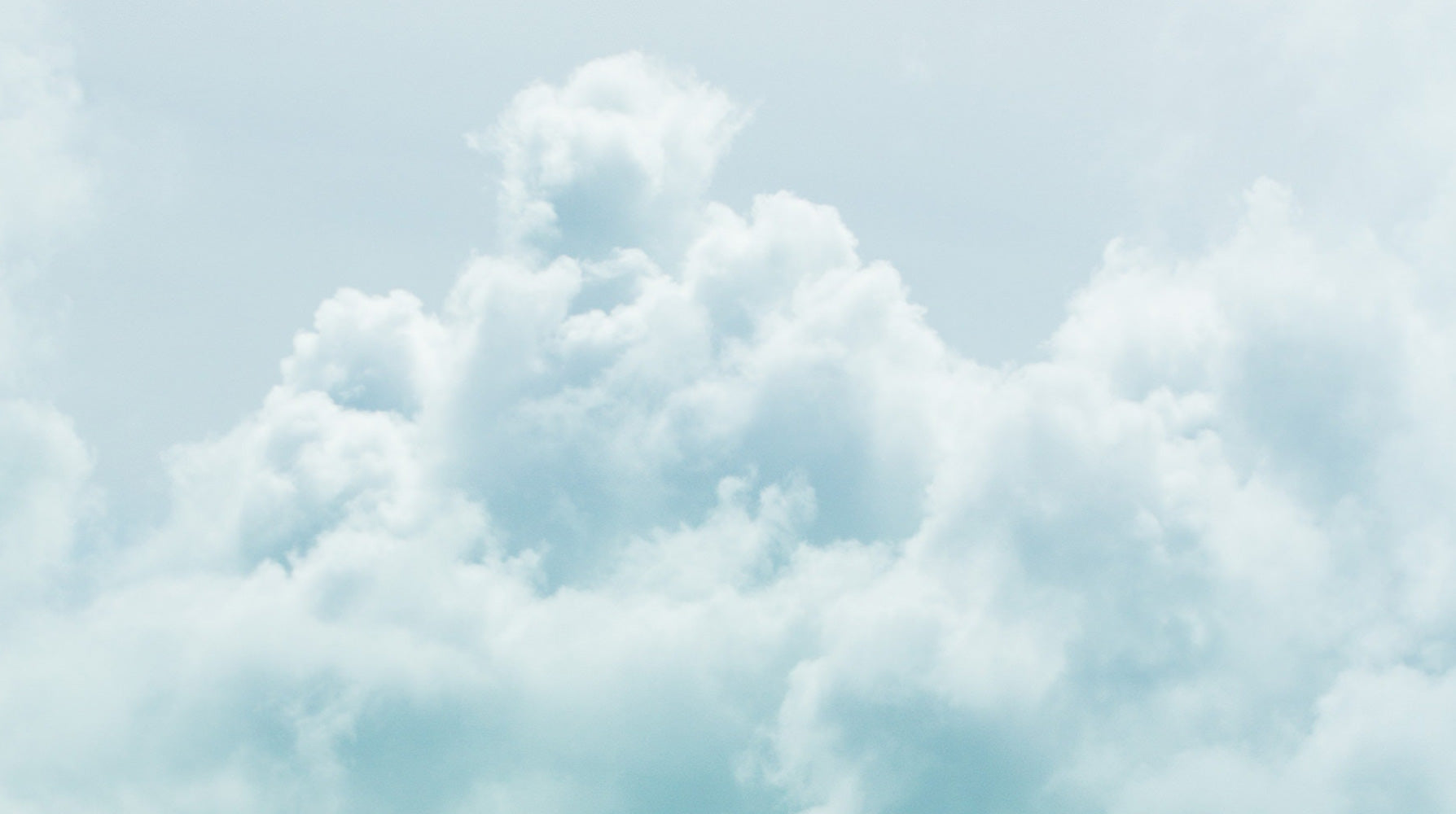 HOW TO BUY MORE SUSTAINABLY
Superior in both quality and performance, MICHI has always been committed to producing eco-friendly styles that minimize fabric and material waste. This is invariably one of our company's core values, especially with the rising concern for our environment and the waste that is constantly being produced worldwide.
As consumers, now is the time to start supporting companies and brands that prioritize sustainability and the cutting back of plastic to embrace environmentally-friendly practices. With impactful changes already being made to lifestyles now, simply by utilizing reusable grocery bags, switching to metal straws, or recycling, we need to start thinking about our clothing in the same way.
Style comes and goes but fast fashion is forever… in our landfills, to be specific. The fashion cycle (the life of your clothing from production to destruction) is an important topic to address in today's society, seeing as it generates such a large portion of the world's pollution.
Making sustainable fashion choices doesn't have to be a difficult decision. It's as simple as asking yourself before you buy something: What sort of impact is my purchase going to make on the environment? Am I buying this item because it's a need or a want? And, as Marie Kondo would say, "Does this item spark joy?" Here are our tips on sustainability in fashion and how to make better purchases.
Find brands you feel good about supporting.
MICHI was recently awarded the Butterfly Mark from Positive Luxury, which certifies brands who are dedicated to sustainability company-wide. Researching where you're buying your clothing, and learning what goes into making them from start to finish, will make you appreciate the pieces that you purchase (and save up for) just that much more.  
Purchase second-hand/from consignment stores.
Consignment shops have become even more popular recently due to the rise of Marie Kondo and her teachings to get rid of whatever does not "Spark joy for you". There's also now second-hand clothing stores online like The RealReal and ThredUp that work to make sustainable shopping easier for you and the environment. It's time to rethink the stereotype that consignment and second-hand stores are dusty and dirty; donating and purchasing from them has ignited growth in the resale market (hey, more options), as well as reduced the purchasing of fast-fashion since many individuals now favor up-cycled items over justifying the need for new ones.
Focus on quality over quantity.
Although it may seem extravagant to purchase a $100 workout top or even a $200+ pair of leggings, think about the factors that go into making up the price (like where and how it was produced, the fibers that are being used, and its quality and craftsmanship). By spending a little extra on a product that you'll wear for years to come, you may actually save yourself from buying the same inexpensive "trendy" top from a fast-fashion brand every other season.
Buy only what you need. 
No matter how tempting a sale might be, ask yourself if you really need what you're about to buy. Try shopping your own closet first and figuring out what you're really missing (MICHI leggings, perhaps?) and then only looking for and buying those items when you shop. This is way better than impulse purchases, and will help to save both your wallet and the environment! 
Downsize your closet & find your sense of style.
By downsizing your closet, you'll realize just how much "stuff" you really own. This can open your eyes to the impact that we have as consumers, and just how much money is being put towards items that wind up lost in the back of our closets or in eventual  landfills. Redefining your sense of style can also help you build your "closet staples", and the trends you gravitate towards—or should away from—when shopping.
Being a sustainable shopper makes you a smart shopper. Have you already implemented sustainable fashion habits into your lifestyle? Let us know which of our tips you want to try for yourself!

Xx

MICHI Team