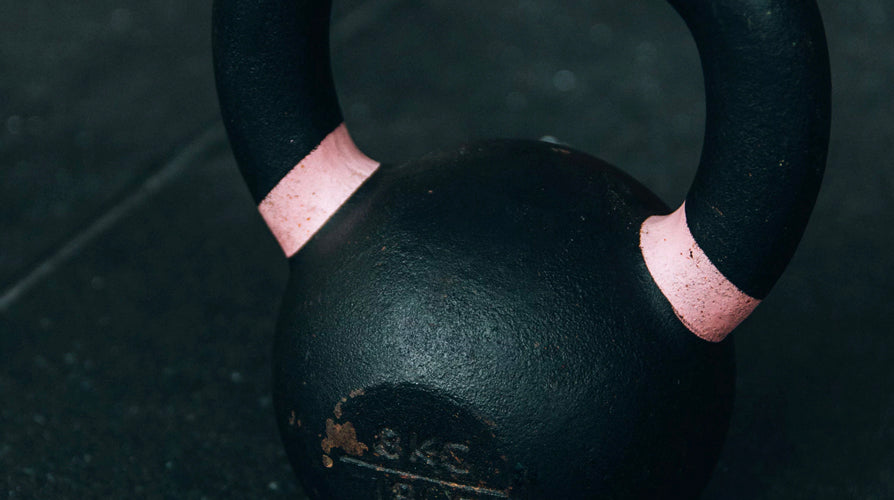 EMERGING WORKOUTS THAT YOU MUST TRY
When we think back to 20 years ago– even 10, working out looked much different than we see today. Our attention spans have shifted since the digital era has emerged. Scientifically, we know more about our bodies than ever before. These factors and more have helped develop the way human beings get active. With activewear going beyond gym walls, exercise philosophies have followed suit. The purpose behind working out has evolved. Workout trends have continued to come and go, but the saturated variety has us feeling a little overwhelmed. Today, working out has us wanting more than just that "before and after" picture.
We've checked out our Top 5 Emerging workouts that you need to try in 2018 with memorable exercising environments.
Afrobeats Black Stars
If you have no idea what Afrobeats is but you're loving the dancing in French Montana's Unforgettable music video, or Beyonce's Who Run the World then that's Afrobeats. Afrobeats has been on the rise in NYC, London, and Toronto. We hear it in today's music, having a new wave of funky party sounds emanating from Ghana and Nigeria, providing an injection of new energy. MICHI's Creative Director and founder Michelle Watson has been a fan of Black Stars attending classes from Toronto's leading dancers in the industry. Whether you're new to the genre or are an Afrobeat guru, Black Stars has something to offer for all levels to make you forget that you're even breaking a sweat.
Treadmill Workout Mile High Run Club
Running. You either hate it or you love it. But hear us out when it comes to Mile High Run Club. This New York spot has changed the way people see the treadmill. Experience the combination of cumulative interval running with cardio circuits taking you on and off the treadmill. Add, amazing tunes, motivating world class runners, lights and projections and you're taking your workout beyond the mundane treadmill warmup that you're used to.
The Art of Combat BXR London
The boxing craze has reached full force over the last couple of years. So where does it go from here? Boxing has evolved beyond leather gloves and standard jabs. At BXR their mantra is "Train like a Champion" evolving your craft with renowned trainers leading a combat based workout. With exclusive pop up residency at Selfridges in association with Michele Lamy's boxing art installation, pack a punch with the Art of Combat, relieving any 2017 stress that you have this year.
Kundalini Yoga Sky Ting Yoga
You must be thinking, Hatha, Vinyasa, Yin Yang, what more could possibly be added to your yoga repertoire that you don't already know. An uplifting blend of spiritual and physical practice from this highly rated New York Yoga studio, Kundalini can help break the darkest of bad habits such as drug addiction, as well as aid spinal injuries, digestions, and anger management, all while practicing in full white yoga uniforms, and headdresses. Ballistic Crop Legging anyone?
photo courtesy of Kundalini Instructor at Sky Ting Yoga @_benshen_
Fitness Genetic Testing DNAFit Diet Test
 Sometimes, you just want to do your own thing when it comes to exercising. There's an abundance of information that makes it overwhelming to find a workout that works for you. So how customized can we get these days? With fitness genetic testing like DNAFit you can find out exact body responses to the milligram. Learn how your individual body digests, burns, and stores to adapt your diet and physical regimen to achieve maximum results on your own terms.
Whether it's dancing, travelling sprints, meditative alignment, or genetic DNA sampling expect to go beyond the workout and move in more immersified ways, diving into the latest ways to stay active for 2018.